GONDURAK Anne
Posted: December 6th, 2012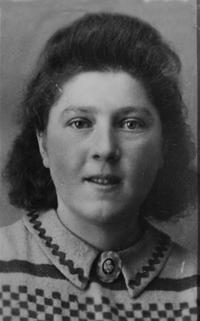 ANNE GONDURAK passed away in Lethbridge on Wednesday, November 28, 2012 at the age of 87 years.
She was predeceased by her husband Nickolaus, and a son John.
She is survived by one son and his wife.
A Graveside Service will be held on Thursday, December 6, 2012 at 11:00 a.m. at Mountain View Cemetery, Lethbridge.