ROBERT LUCIEN PLAMONDON
Posted: July 4th, 2014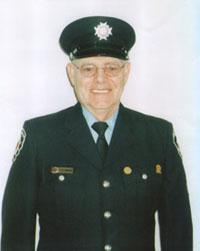 September 10, 1942 – July 1, 2014
Our Mr. Bob, devoted husband to wife Donna Plamondon, passed away Tuesday morning gracefully in his sleep. Surrounded by family and friends, he is now at peace and resting easy. He rejoins his father Edgar, brother Ronald, sons Bert and Bernie, and beloved pets Champ and Babe.
Remembered by wife Donna, brothers Cyril (Terry) and Valere (Yvonne) sister Priscilla (Gerard), his children, grandchildren (and even great-grandchildren!) plus the many, many friends he made in his years- we shall never forget the sparkle in his eye and a smile that always brought joy to us all.
Please join us for a Celebration of his life at Park Place Funeral Home, 51 Broadway Blvd. Sherwood Park, on Saturday July 5, 2014 at 3:00 p.m.
In lieu of flowers and cards, we ask that you please consider Memorial Donations in his name to the Heart & Stroke Foundation. Thank you all for your thoughts and prayers at this time.
PARK PLACE
FUNERAL HOME
Family Owned & Operated
(780) 417 – 8000